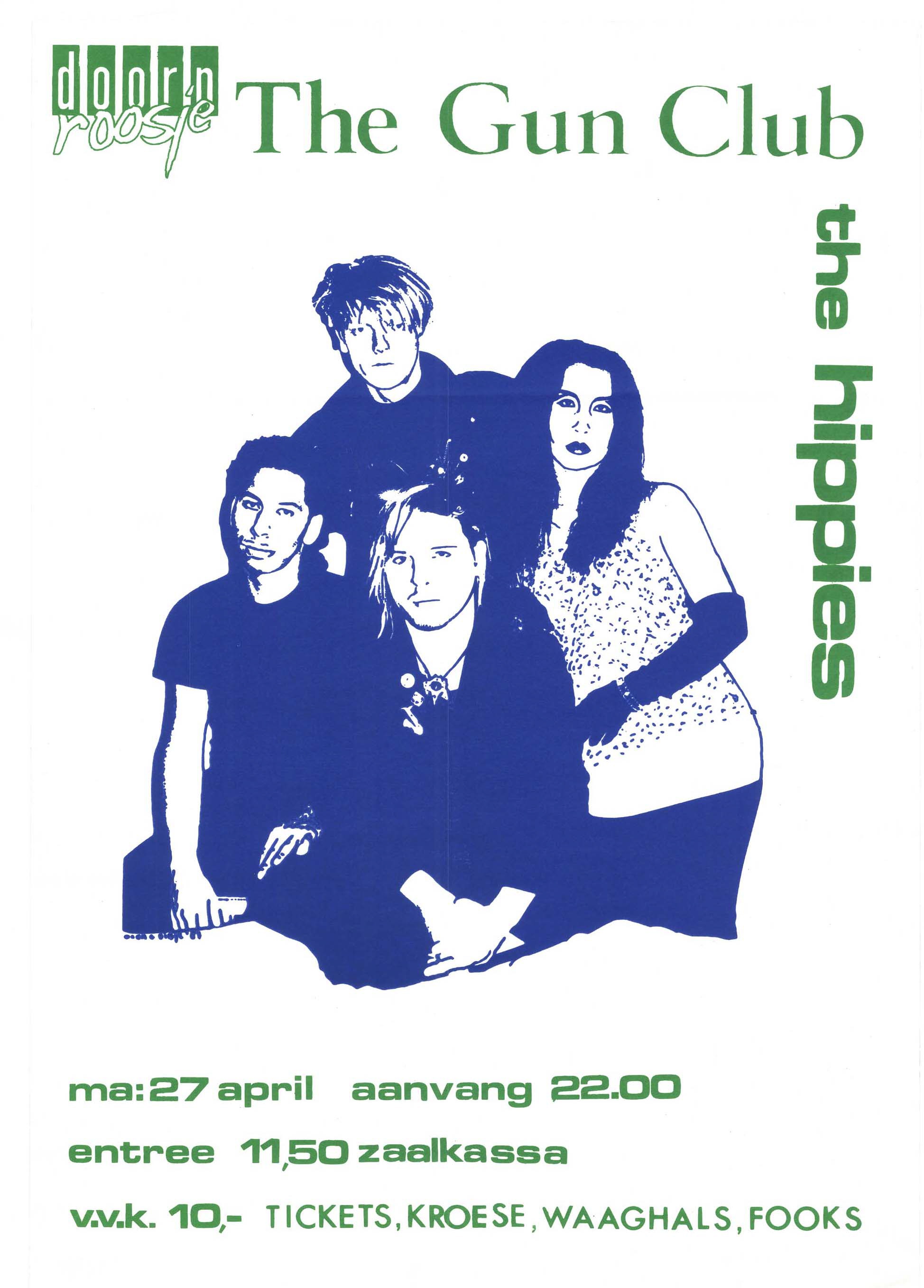 Intro Tape
Strange Fruit
My Cousin Kim
Bad Indian
Thunderhead
Like Calling Up Thunder
Stranger In Our Town
Lupita Screams
Hearts
Devil In The Woods
Fire Spirit
Fire Of Love
Sleeping In Blood City
Goodbye Johnny
The Breaking Hands
Sex Beat
Eternally Is Here
-filler-
Sex Beat (live in Italy 1983)
For The Love Of Ivy (live in Italy 1983)
Audience recording. There is a cut in "Fire Spirit" most probably due to a tape switch.

The filler tracks were recorded at the Discoteca Manila, Campi Bisenzio, Firenze, Italy on November 26, 1983 and taken from the "Destroy The Country" bootleg LP (Not Just Jazz Records, 1984).